A VISIONARY AND PARTNER IN THE BEAUTIFICATION AND GREENING OF KUWAIT
Kuwait's Leading Agricultural & Veterinary Contracting Co. SINCE 1989
Known for being one of the most significantly reputable companies specializing in providing the distinguished agricultural & veterinary medical services in Kuwait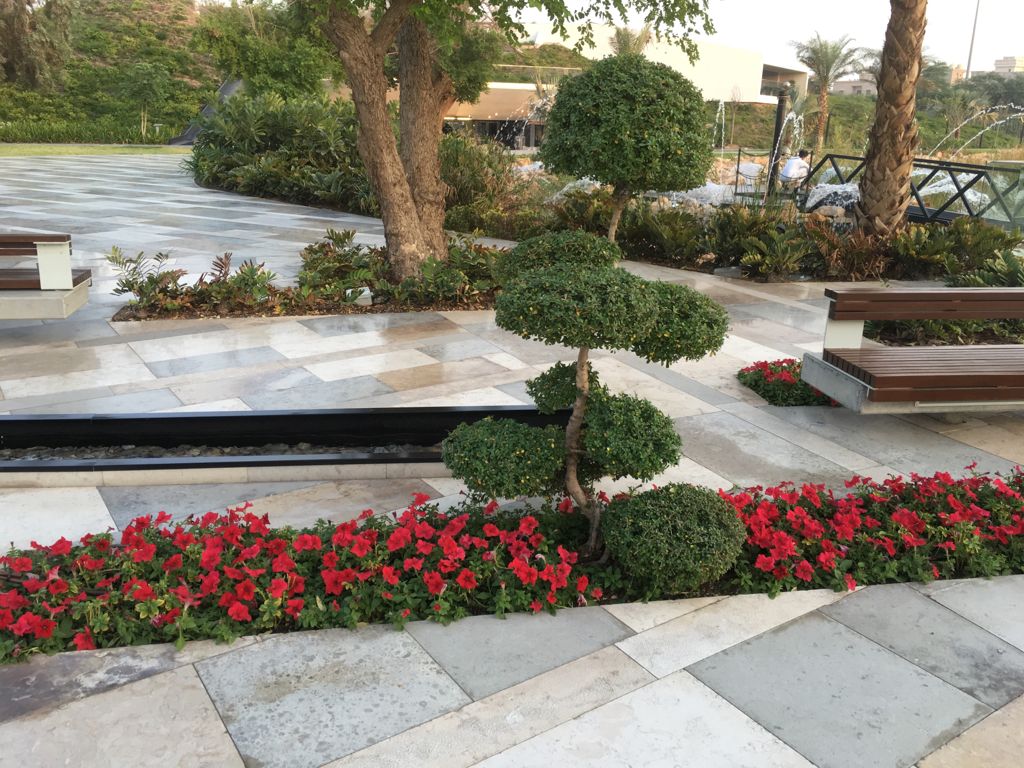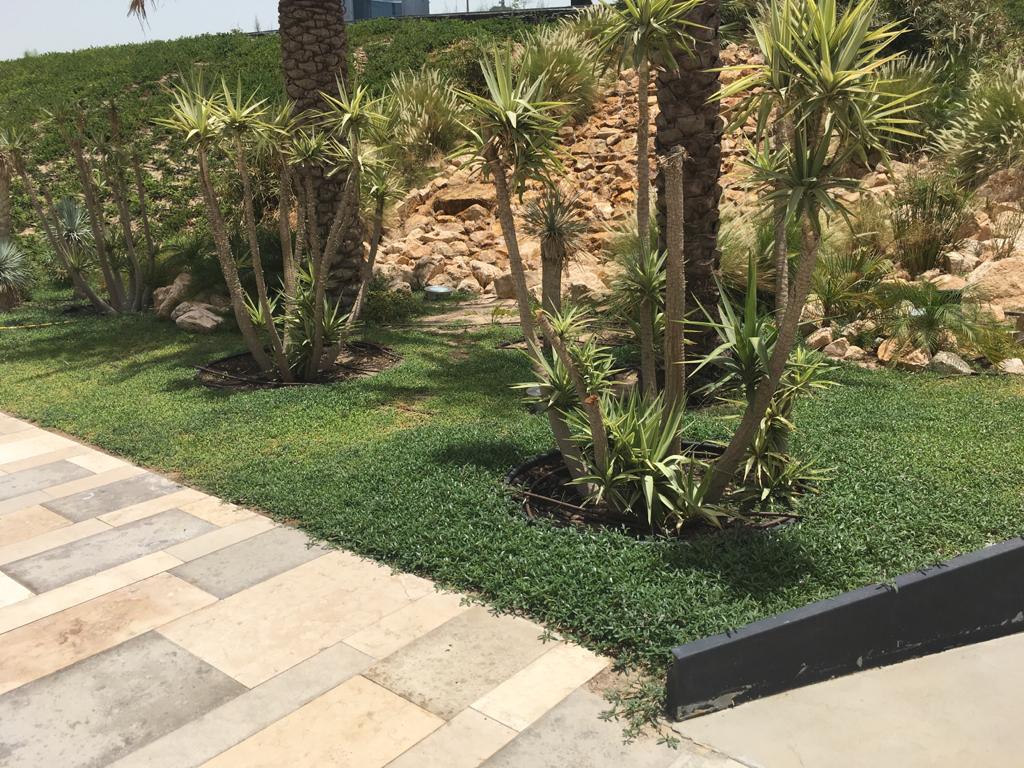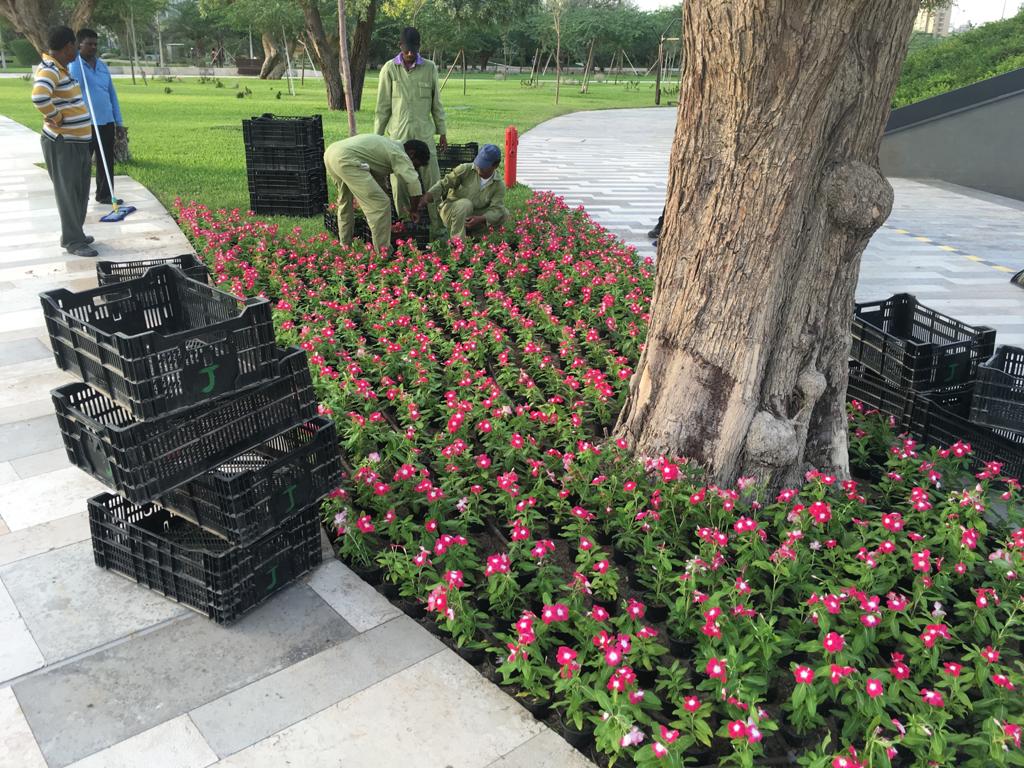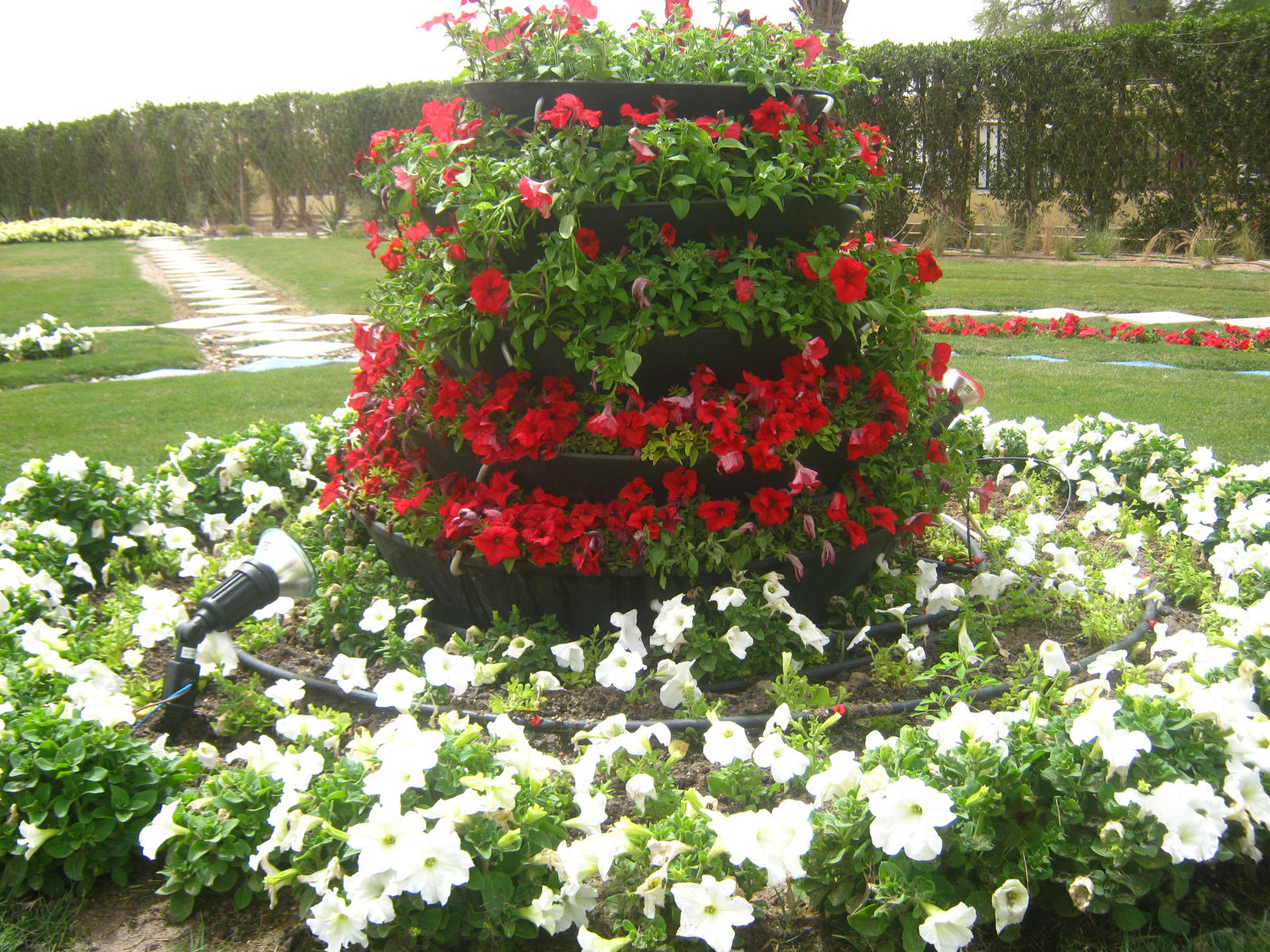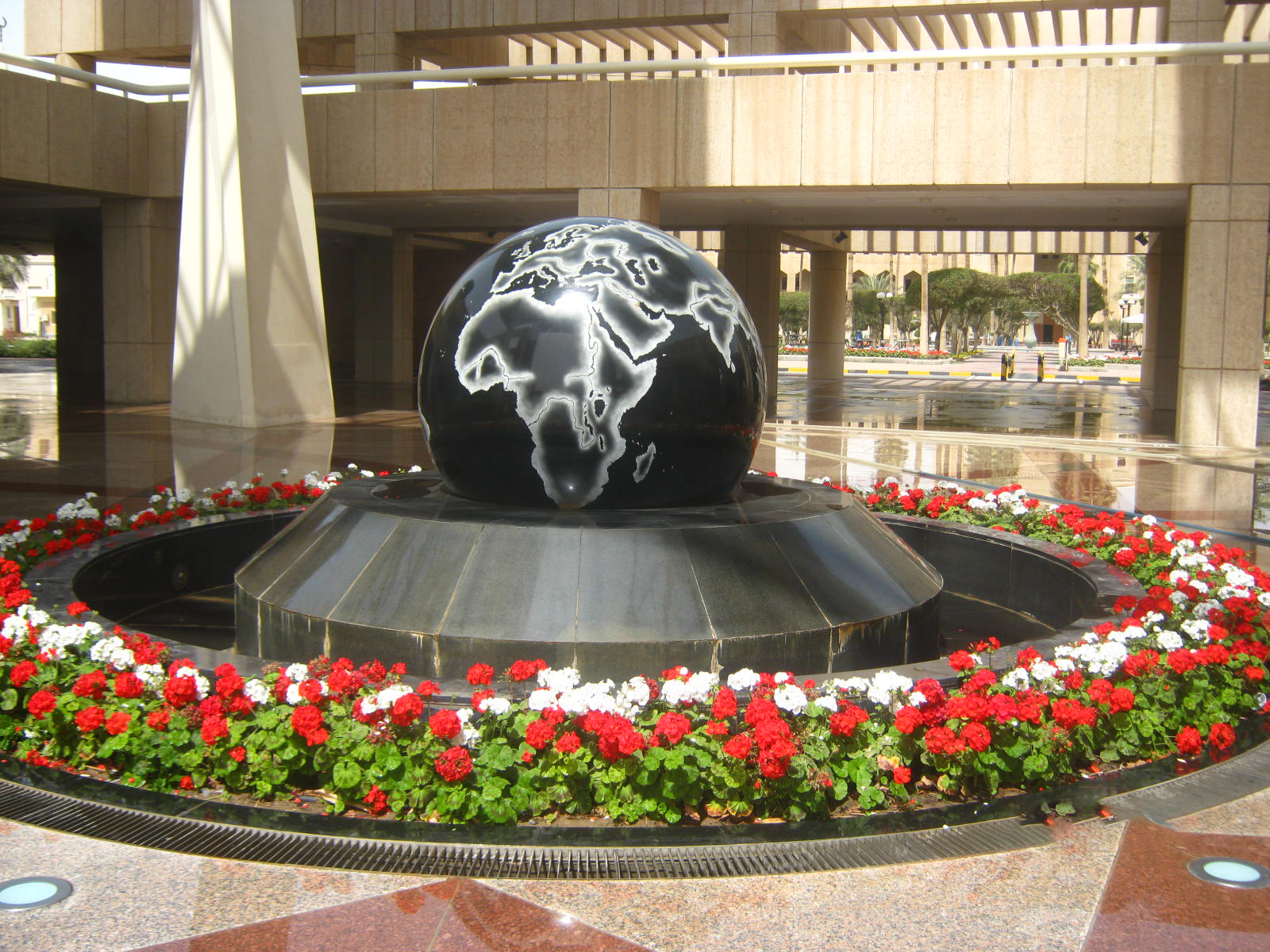 With over 32 years of experience developing and executing some of Kuwait's most loved and appreciated projects.
Scaling from Government projects to residential project, HODAGRI has the expertise to successfully plan and execute projects for you, of any magnitude.
With the widest network of animal hospitals in Kuwait, we are able to care for your animals with quality and priority they deserve.
Our HOUSE OF DEVELOPMENT hospitals are prominently placed in Kuwait in WAFRA, KABD, ABDALI, RAJM KHASHMAN, QURAIN, JAHRA.Our Royal Animal Hospital is located in Al Rai.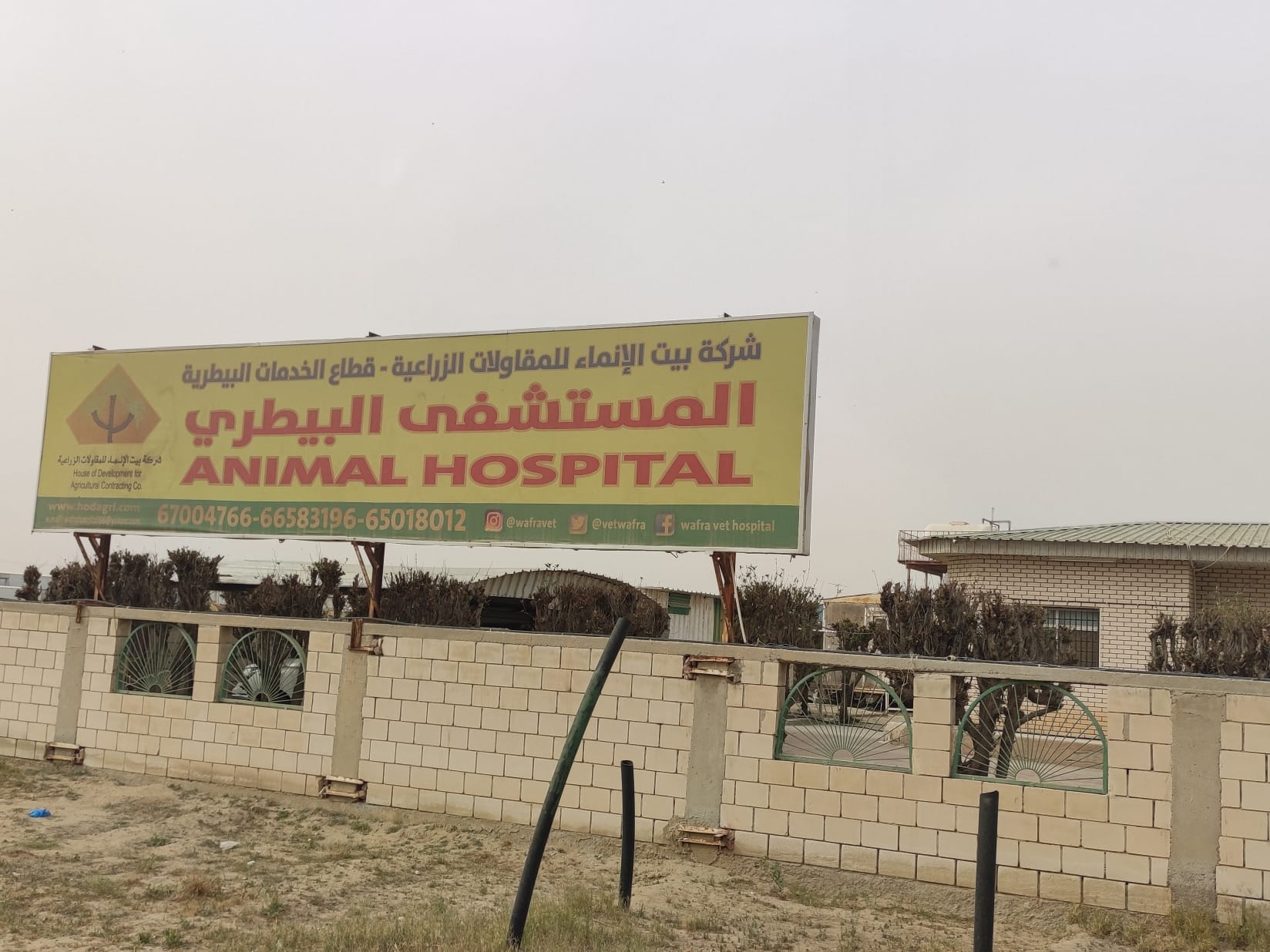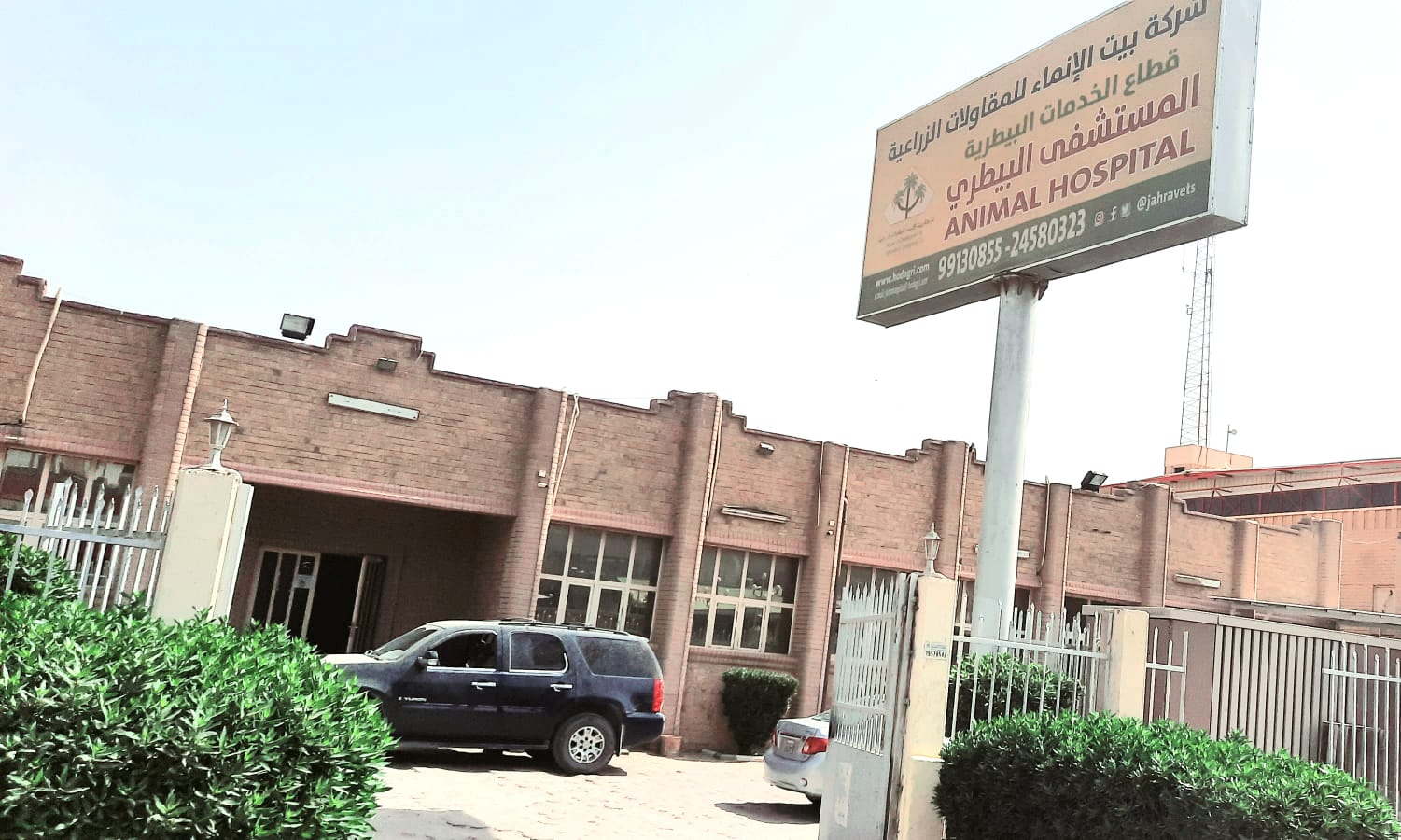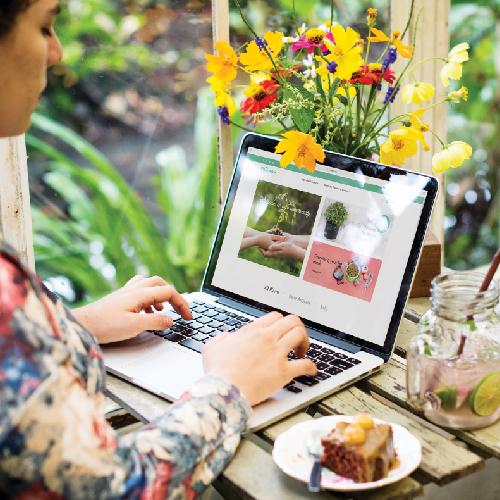 Founded as an extension of House of Development for Agricultural Cont. Co. Grow aims at being Kuwait's largest online store for products and services for pets and plants.
At Grow we strive to provide the best shopping and appointment booking experience. We offer nothing less than the best for you.

Extensive experience in both Agricultural & Veterinary sector enables us to cater to the diverse demographic of Kuwait at various capacities. 
When we state our mission to be a visionary and the partner in the beautification and greening of Kuwait, these are not simply idle words of a company's motto, rather, these words are the very essence of our company. Precisely defining the character, spirit and commitment that has built HODAGRI to be an outstanding company that it is today.

Mr. Hamad Abdulrazzaq Alanjari
Chairman